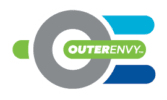 THAT STAYS ON, WHILE YOU'RE RUNNING!
OUTBOARD COVERS MADE IN THE USA
Outer Envy's stylish outboard motor covers are fitted perfectly to most outboard engines including Yamaha, Suzuki, Mercury and more. Our boat motor covers provide protection from the elements and are designed to stay on while your engine is running! All of our covers are proudly made in the USA.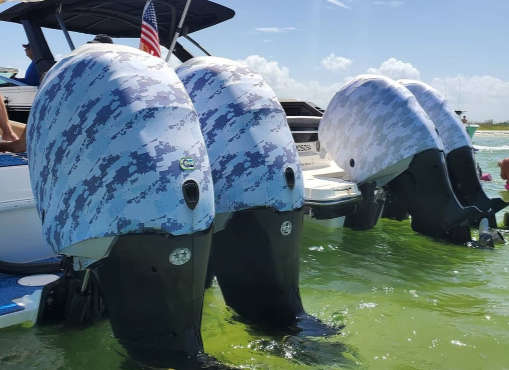 Find out what our customers have to say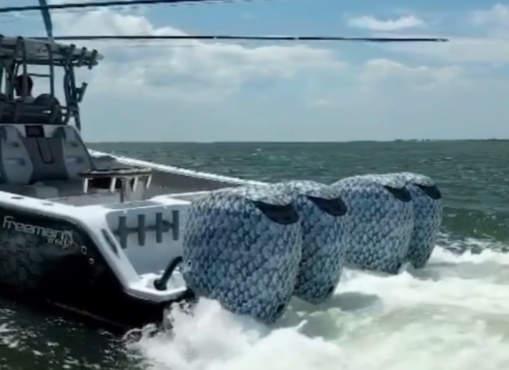 All your questions answered…
Our covers have been tested from trolling to full out operation. These covers are made from breathable materials, that allow for proper air flow to your outboard motor. Each cover is custom patterned to the specific engine, which is why they work so well and look so awesome.
*Not recommended for racing applications.
Printed using full-spectrum, vibrant and high-quality printing techniques on UV-treated, fade resistant materials.
Outer Envy's outboard motor covers are proudly designed and manufactured in the United States.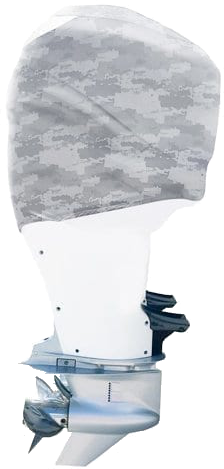 It's quick and easy to install your Outer Envy cowling cover! Featuring a woven nylon base cord to secure your outboard cover to engine.
Our outboard motor covers come in a wide array of sizes and fit most boat engines including Yamaha, Suzuki, Mercury, Tohatsu and Evinrude.
At Outer Envy, aesthetic appeal is a top priority. We take time to align with current boating fashion trends and incorporate sexy design features.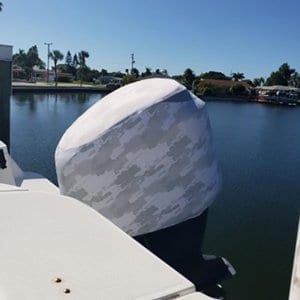 GREY DIGITAL CAMO OUTBOARD MOTOR COVER REVIEWS
Very high quality! Stylish and breathable.
The grey camo design is very modern and stylish. A perfect fit on my outboard motor. These coves breathe and allow my engine to run strong and powerful as usual. Highly recommended!
M.S., Tampa Bay, FL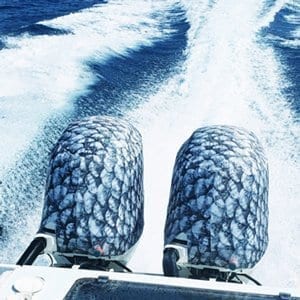 GREY FISH SCALES OUTBOARD MOTOR COVER REVIEWS
My new Outer Envy outboard covers look so good! Love the fish scale pattern.
S. Anderson, Sarasota, FL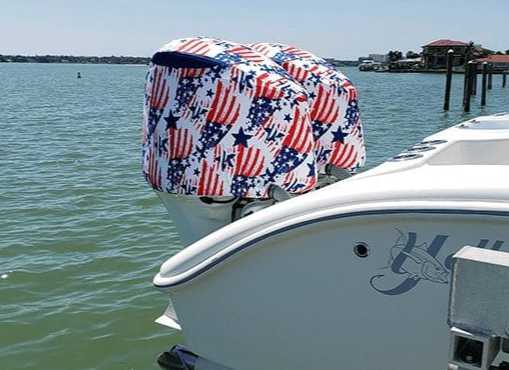 AMERICAN FLAG OUTBOARD MOTOR COVER REVIEWS
Perfect for July 4th – and year round!
I purchased my Outer Envy colors for a 4th of July party – but honestly – I use them year round. Thanks and keep up the great work!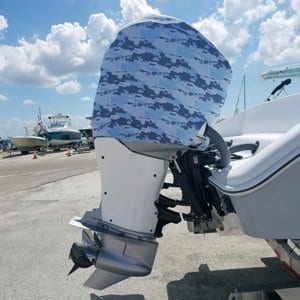 BLUE DIGITAL CAMO OUTBOARD MOTOR COVER REVIEWS
Very happy with my purchase.
Let me just start out by saying – there is nothing like these covers!! They are designed to fit tightly around your motor while providing optimal airflow so you can run your motor without worry.  The design looks amazing and you can absolutely tell these are US made. The fabric is quality and well-stitched. Super easy to install. I'll be back for more soon.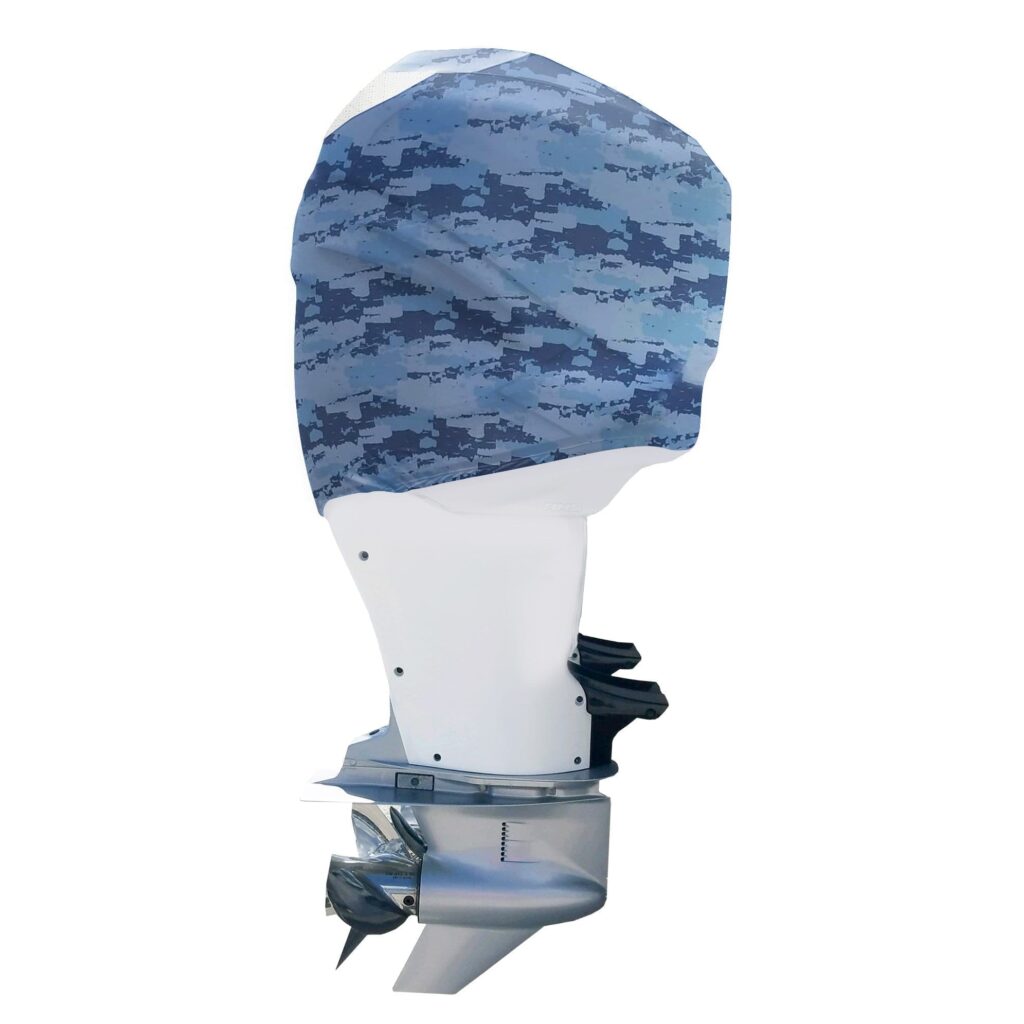 BLUE DIGITAL CAMO OUTBOARD MOTOR COVER REVIEWS
Love cruising the bay in these! 
B.M., Madeira Beach, FL